When you put away the earphones
---
※ at the time of use, or apply excessive force to the earphone, or pull strongly the code, please caution in handling so as not to cause damage to the earphone.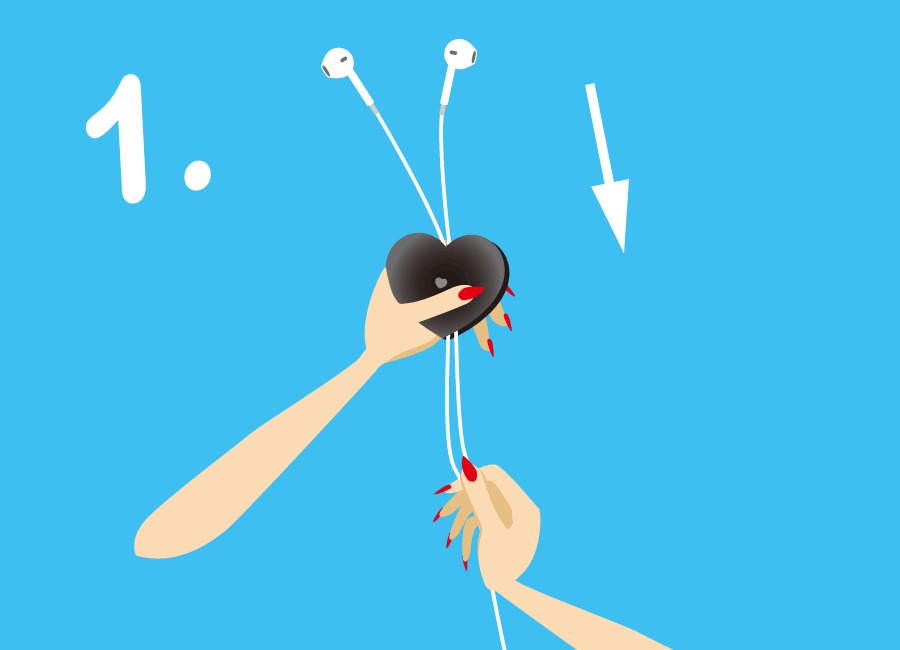 1. Pull gently the earphone cord and put the earphones in Mimilii.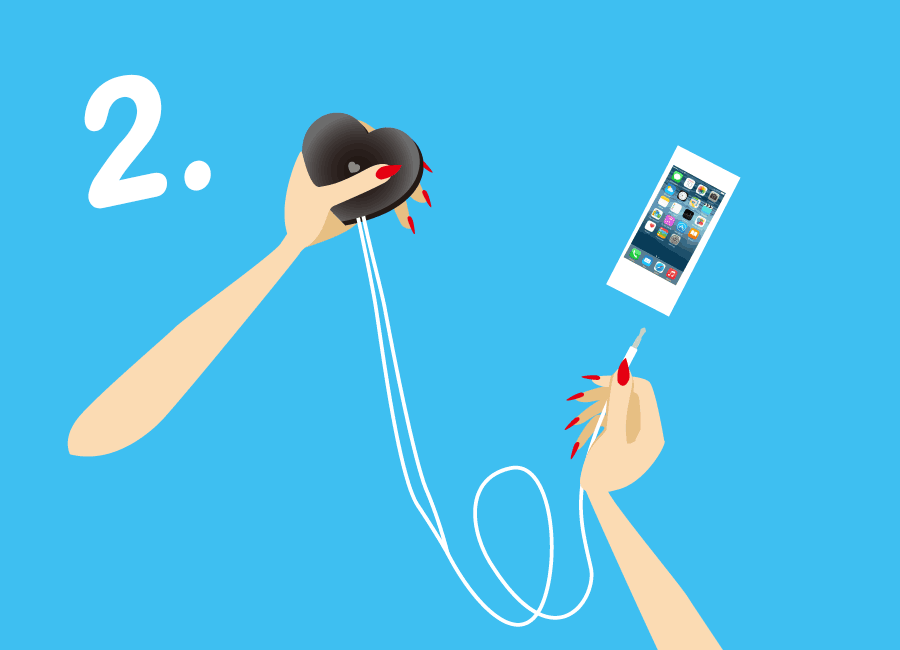 2. Insert the plug was pulled on Mimilii. !
This does not tangle the earphone cord.
So as not to mistake this order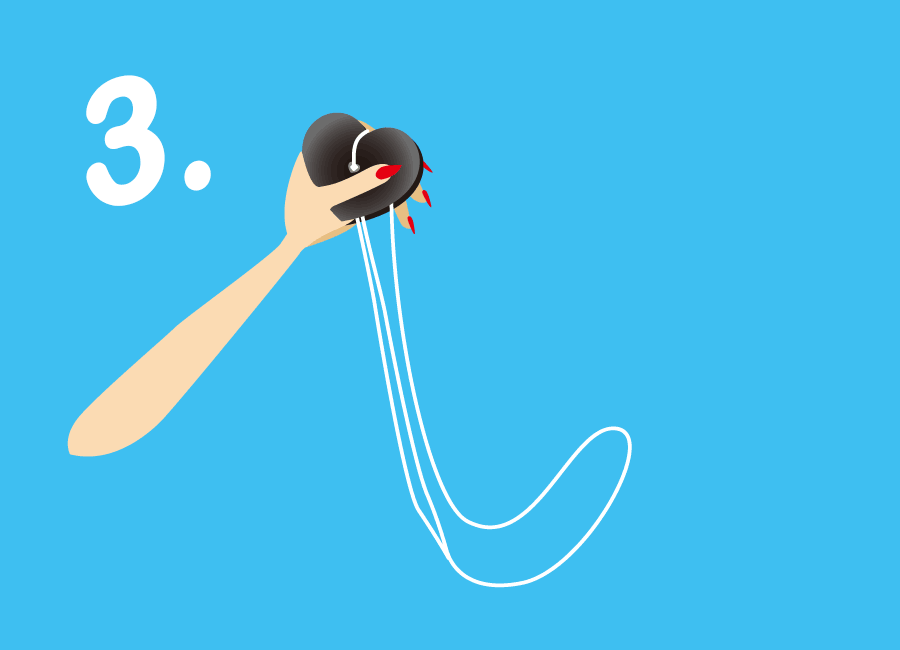 3. Wrap the code