When you use the earphone
---
It is the reverse of the procedure when put away.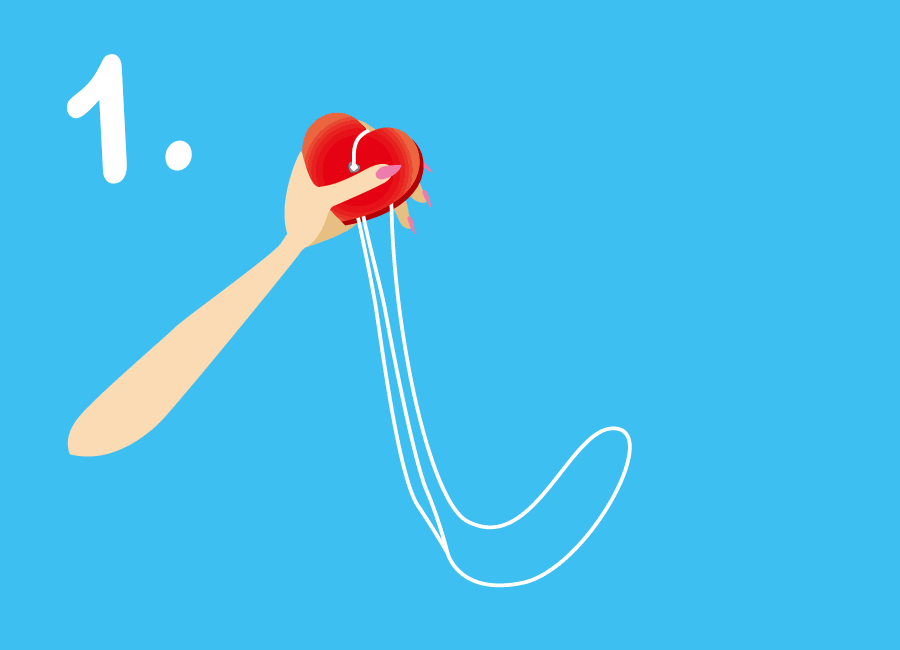 1. solve the code.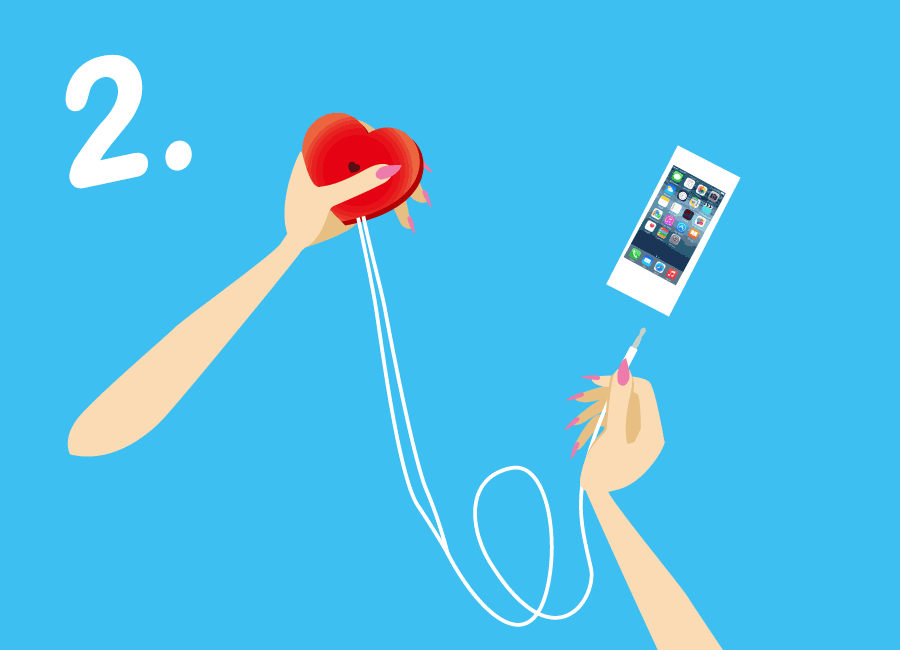 2. Disconnect the plug from Mimilii.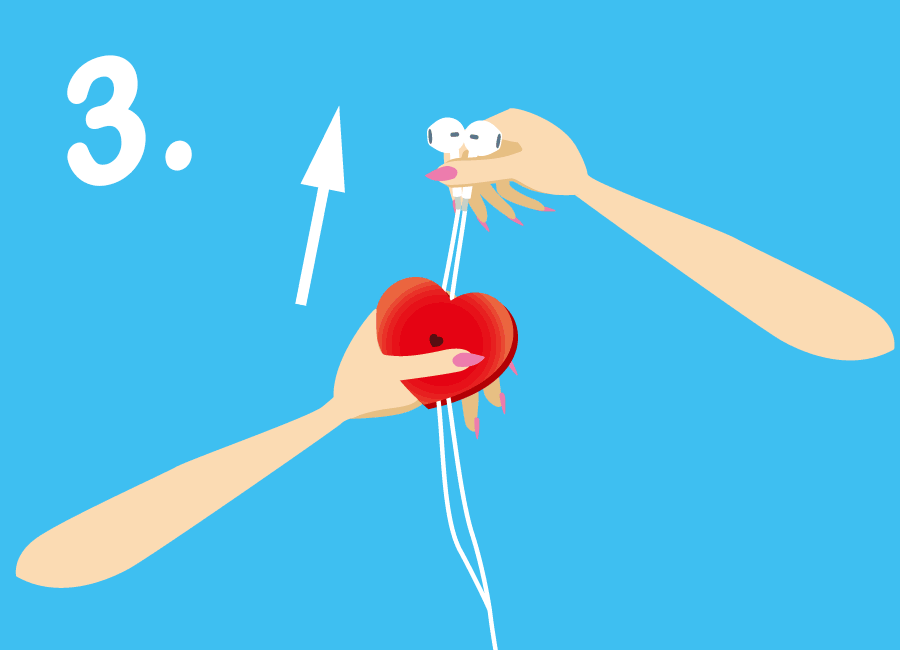 3. Pull gently the earphone from Mimilii.
※ at the time of use, or apply excessive force to the earphone, or pull strongly the code, please caution in handling so as not to cause damage to the earphone.